If you happened to have ever been in the Zamoskvorechie District or taken a boat ride along the Moskva River close to the Novospasskiy Bridge you have probably noticed the magnificent cluster of tower buildings along the Vodootvodniy Channel overlaid in rose marble.
This is Riverside Towers, a unique business center distinguished by its original architecture and prime location. It is at once isolated from the noise and chaos of downtown and only a five minute walk from the Paveletskaya metro station next to the Garden Ring.
Between 1996 and 2009 the company built 60,000 sq.m. of Class 'A' office space that includes the
Improved climate control system
Centralized fire alarm system
Fire-fighting sprinkler system
Energy saving lighting system
24-hour security guards and video surveillance system
Multilevel parking facilities with UHF access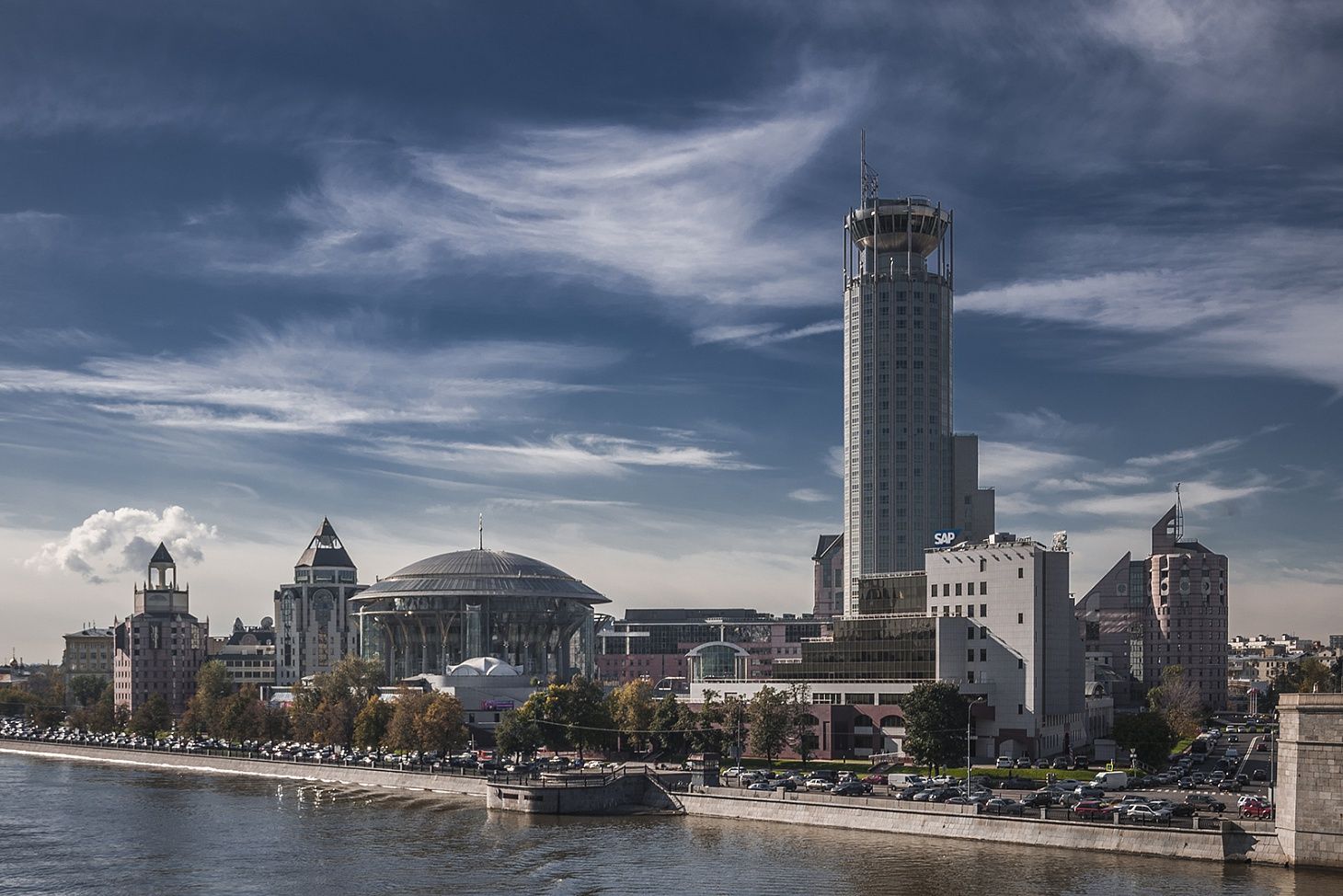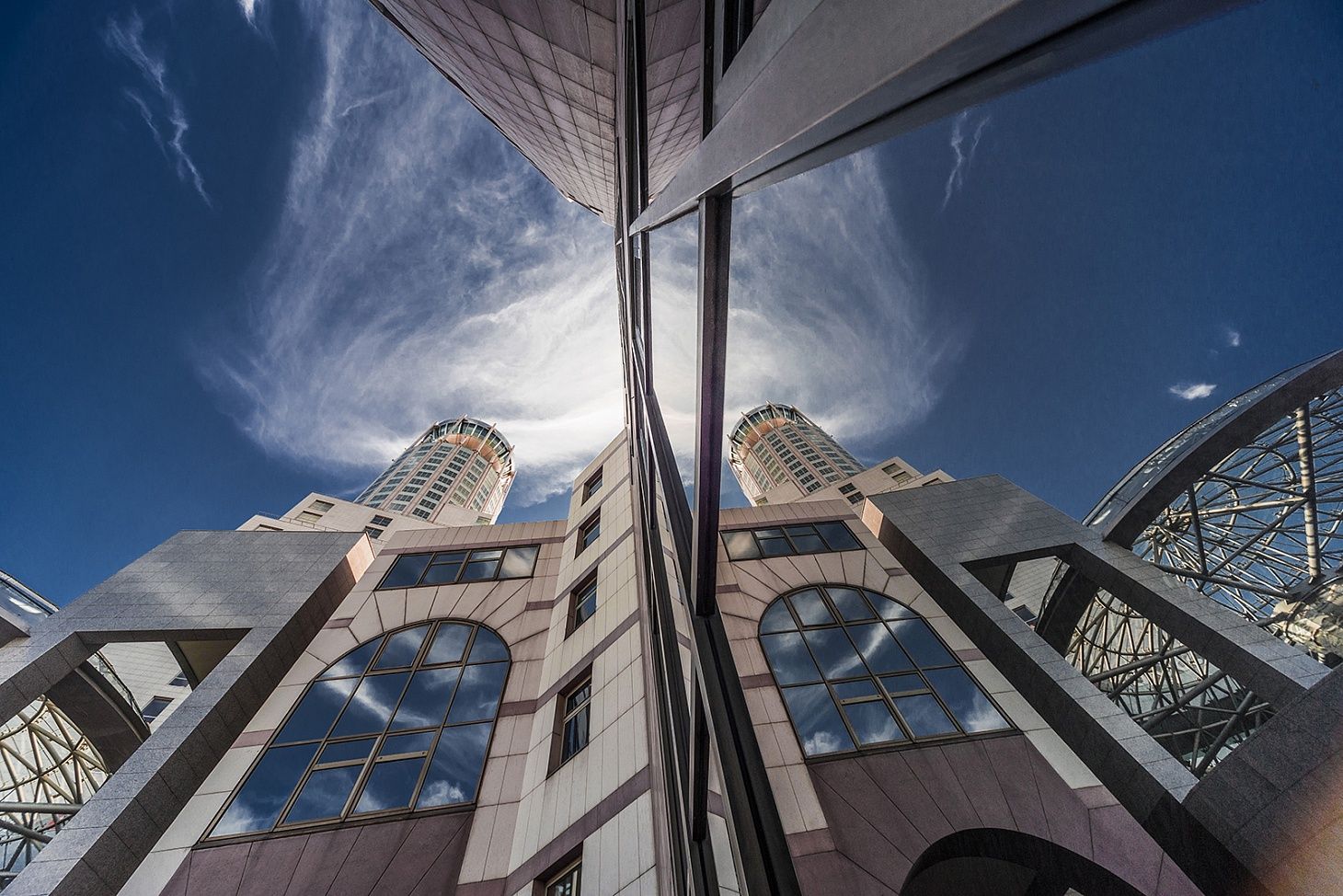 The business center is managed out by its owner, Moskva — Krasnye Holmy LLC, according to the highest international standards.
The Business Center is a part of the Krasnye Holmy multi-purpose complex, which is just a two minutes walk from the five-star, 34-story luxury Swissotel Krasnye Holmy hotel, complete with "RBC Event Center". The Moscow International House of Music is conveniently located in the same area.
The business center Riverside Towers boasts a wide range of amenities to satisfy all tenants, including:
Cafes and restaurants
Banks and ATMs
Convenient stores
Pharmacy
Beauty parlour
Bicycle parking
Art Gallery
Dry cleaning
Car Wash
A flexible and client-orientated approach coupled with the latest technologies create a comfortable and safe business environment, making Riverside Towers a perfect fit for both Russian and international companies.
Our company uses a quality management system and environmental management system, compliant with ISO 9001:2015 and ISO 14001:2015 international standards.
We hope you can join us as a tenant!
You can find the Summary statement of the findings of the special work conditions assessment and List of recommended measures to improve work conditions.
To deliver high quality, comfortable and safe office premises with high level service to our Tenants and to invest into professional growth and wellbeing of our Employees.
To be one of the best and innovative business centers in Moscow.
We all differ, but are bound by common values. For each of us to make our best efforts to accomplish our Mission, we adhere to the following principles and values in our work: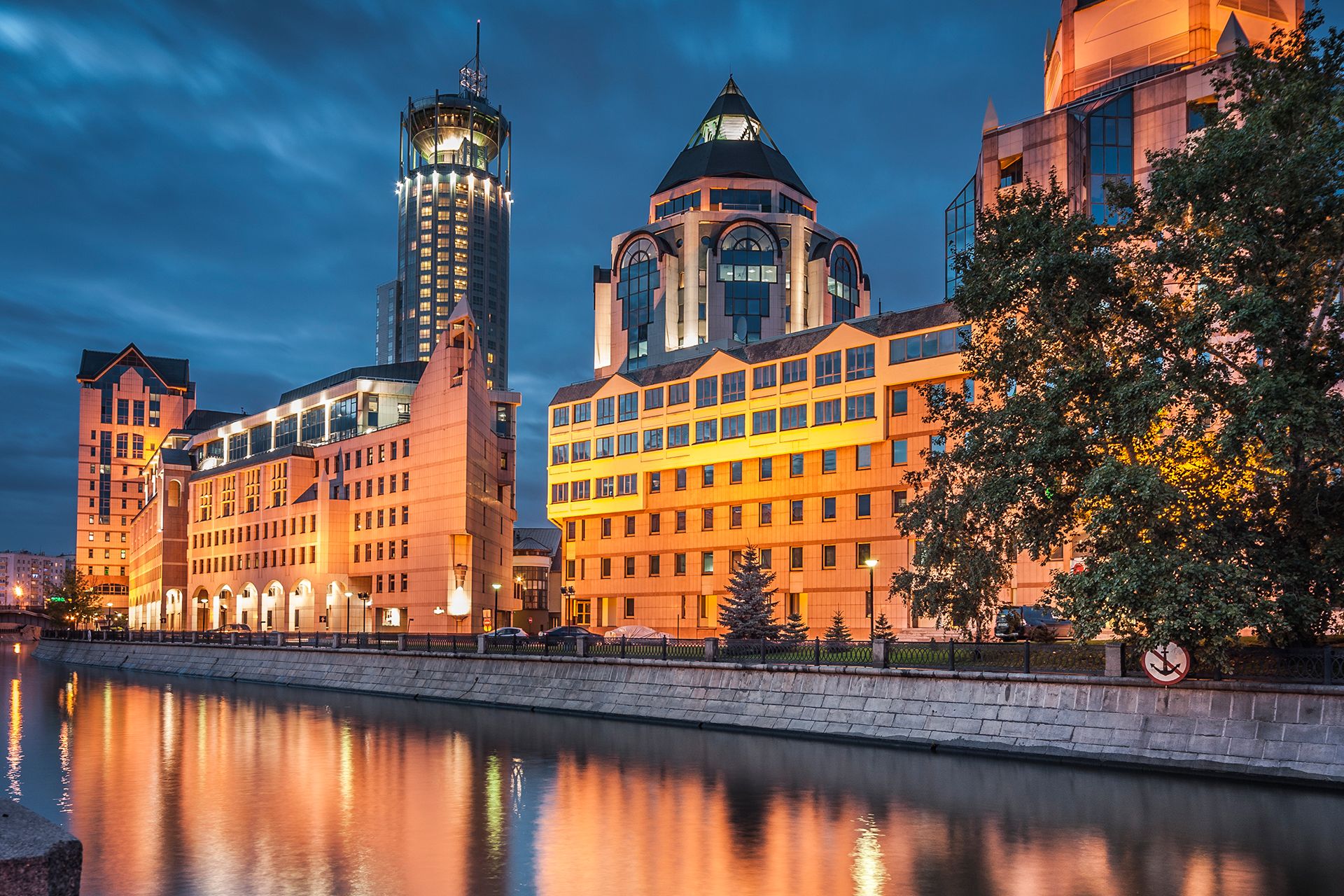 Transparency and Accountability in our business.
Commitment to global social, environmental and economic challenges to create an enabling environment for future generations.
Creation of safe working conditions for preservation of human life and health.
Open relationships with employees, customers and partners based on mutual trust and respect.
Business based on the principles of honesty, consciousness, bona fides, respect and fairness.
Achievement of the company's common goals by a cohesive team of like-minded people and comprehension of the value of each of them.